We get your qualifications in front of the right companies
From Human Resources to Accounting and everything in between.
We introduce professionals to new industries, workplaces, business approaches, and lifestyles.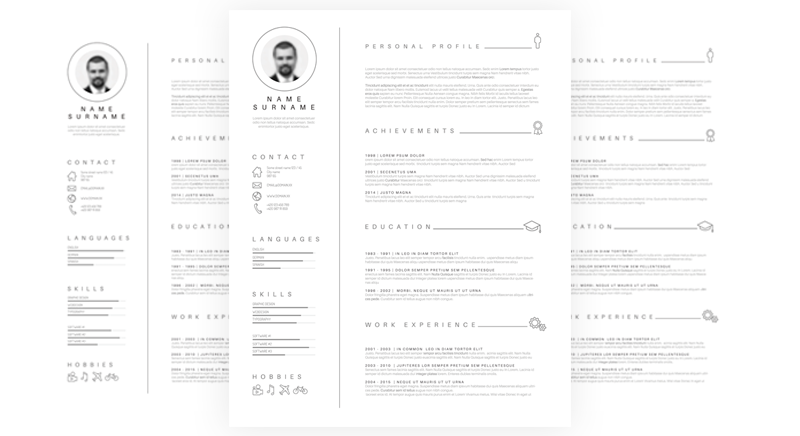 Send us your resume, tell us about yourself
We help you find the job or project you've always wanted
Offer accepted. Congrats!
Contract and Direct Hire Opportunities
Executive Compensation Consultant
Job Title

Executive Compensation Consultant
Job ID

27169751
Description

Executive Compensation Consultant - Chicago

Our Chicago based client has an immediate opening for an Executive Compensation Consultant. This is a 2+ month contract focusing on executive compensation and equity administration activities, including analysis and reporting for board, shareholders, and management.

DUTIES:

Participates in the administration of executive compensation programs for officer and key executives. Programs may include base pay evaluation, short- and long-term incentive plans and stock plans.
Supports in the preparation of employee communications and Compensation materials.
Serve as subject matter expert for equity administration. Manages vendor relationship and coordinate activities between payroll, HRIS, accounting, treasury, legal and equity vendor for grants and vestings.
Performs auditing and analysis.

SKILLS/QUALIFICATIONS:

Requires a bachelor's degree and at least 3- 5 years of experience in executive compensation.
Previous experience of Executive compensation administration.
Working knowledge of corporate compliance requirements.
Advanced Excel skills.