We get your qualifications in front of the right companies
From Human Resources to Accounting and everything in between.
We introduce professionals to new industries, workplaces, business approaches, and lifestyles.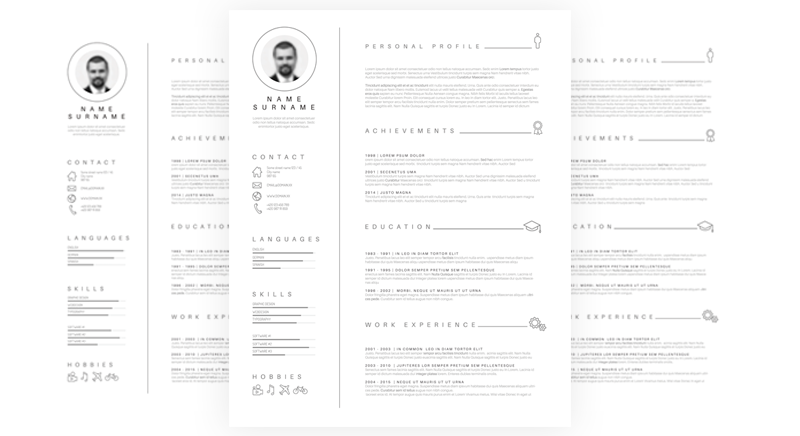 Send us your resume, tell us about yourself
We help you find the job or project you've always wanted
Offer accepted. Congrats!
Contract and Direct Hire Opportunities
Executive Assistant
Job Title

Executive Assistant
Job ID

27131965
Description

EXECUTIVE ASSISTANT - Oak Brook Terrace

Our west suburban healthcare client has an immediate need for an Executive Assistant to support their COO. Great opportunity for someone that enjoys a fast-paced environment, but also offers work/life balance. The EA provides secretarial and administrative support to Officer. Ensures timely completion of secretarial duties, such as general typing, preparation of correspondence, file maintenance, appointment scheduling, and telephone communication. Assists with handling of confidential materials and information. Completes special projects as assigned.

RESPONSIBILITIES

Prepares typed materials, including letters, memos, papers, speeches, proposals, outlines, and forms. Transcribes and/or composes correspondence as directed. Prepares copies of all documents for distribution. Filing as required.
Receives, opens, and reviews all incoming mail. Determines whether certain pieces should be forwarded to other departments and forwards as appropriate. Sends out mail, requesting special handling or services as needed, such as express or special delivery.
Answers all incoming calls. Forwards call to supervisor or appropriate department; takes messages or assists caller when possible.
Schedules meetings, appointments, and speaking engagements for supervisor as directed. Maintains master schedule. Books meeting rooms and makes other arrangements as needed, including meal and/or beverage service. Confirms attendance of others for meetings.
Makes travel arrangements through designated corporate agency. Outlines travel constraints and schedule requirements, and verifies arrangements upon completion.
Maintains all files, including correspondence, reports, expenses, proposals, and miscellaneous items. Maintains confidentiality of records.
Prepares materials and makes necessary arrangements for committee meetings. Confirms facility and related arrangements. Invites attendees and prepares and sends out agenda and related materials. Coordinates travel arrangements, if necessary. Assists with on-site arrangements and preparations. Prepares post-meeting materials, such as minutes and follow-up materials.
Ensures that the office area has adequate supplies at all times.
Assists with a variety of assigned administrative work, such as monitoring of budget status and preparation and distribution of regular reports.
Works on special assignments, including gathering and organizing of information and materials, and preparation of special reports.
Handles highly confidential information.
Provides executive secretarial services to other officers, when requested.

REQUIREMENTS

High school diploma or GED; additional course work in secretarial services preferred.
5+ years of experience in secretarial and administrative work.
Experience in a healthcare setting preferred.
Has advanced computer skills in the use of such software applications such as Microsoft Office Suite.