We get your qualifications in front of the right companies
From Human Resources to Accounting and everything in between.
We introduce professionals to new industries, workplaces, business approaches, and lifestyles.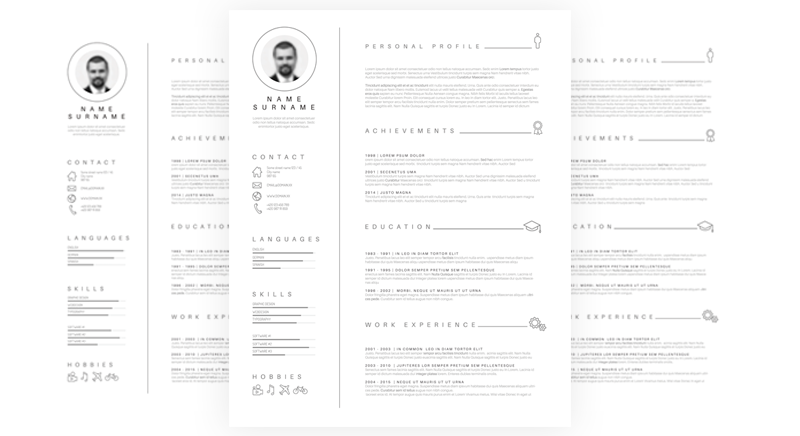 Send us your resume, tell us about yourself
We help you find the job or project you've always wanted
Offer accepted. Congrats!
Contract and Direct Hire Opportunities
F&M Technician
Job Title

F&M Technician
Job ID

27129877
Description

F&M Technician

Reporting to the Maintenance & Fabrication Manager, the F&M Technician is responsible for ensuring the highest level of equipment reliability and performance through preventative and reactive maintenance. Responsibilities include but are not limited to: Production equipment, facilities and environmental equipment, bulk chemicals and gases and/or anything else that may reduce the quantity or quality of products.

About the Job:

Responsible for preventative and reactive maintenance on all production equipment.
Works with contractors, vendors, and tool equipment engineers as required.
Responsible for equipment utilization tracking system and metrics (MTBF< MTTR, etc).
Supplier management including cost control, supplier evaluations and supply team participation.
Assists reactor technician and equipment operators with process troubleshooting.
Assist in operations of equipment as required due to team member absences or increased production demand.
When there are no downed production equipment, assists facilities supervisor as requested with repairs and preventive maintenance to facilities equipment.
Other duties as assigned.

About You:

Associates degree or equivalent from two-year college or technical school or two years related experience and or training; or equivalent combination of education and experience.

Ability to read and interpret documents such as safety rules, operating and maintenance instructions, and procedure manuals. Must have ability to write routine reports and correspondence.

Ability to calculate figures and amounts such as discounts, interest, commissions, proportions, percentages, area, circumference, and volume. Ability to apply concepts of basic algebra and geometry.

Ability to apply common sense understanding to carry out instructions furnished in written, oral or diagram form. Ability to deal with problems involving several concrete variables in standardized forms. Ability to deal with problems involving several concrete variables in standardized situations.

Ability to use the Microsoft Office Suite of software; Excel and Word.

While performing the duties of this job, the employee is regularly required to sit; use hands and fingers, handle or feel objects, tools, or controls; and talk and hear.

The employee must occasionally lift and/or move up to 50 pounds. Specific vision abilities by this job include close vision.

We Offer:

The possibility to work in this exciting and challenging industry.

To develop you professionally and to expand your knowledge through cross-functional collaboration and training experiences.