Top Dog: Who Gets Hired in the C-Suite?
Whether you are aiming for the C-suite, or hiring for it, the path to the top may be easier with a varied skill set instead of a career-long procession through the ranks.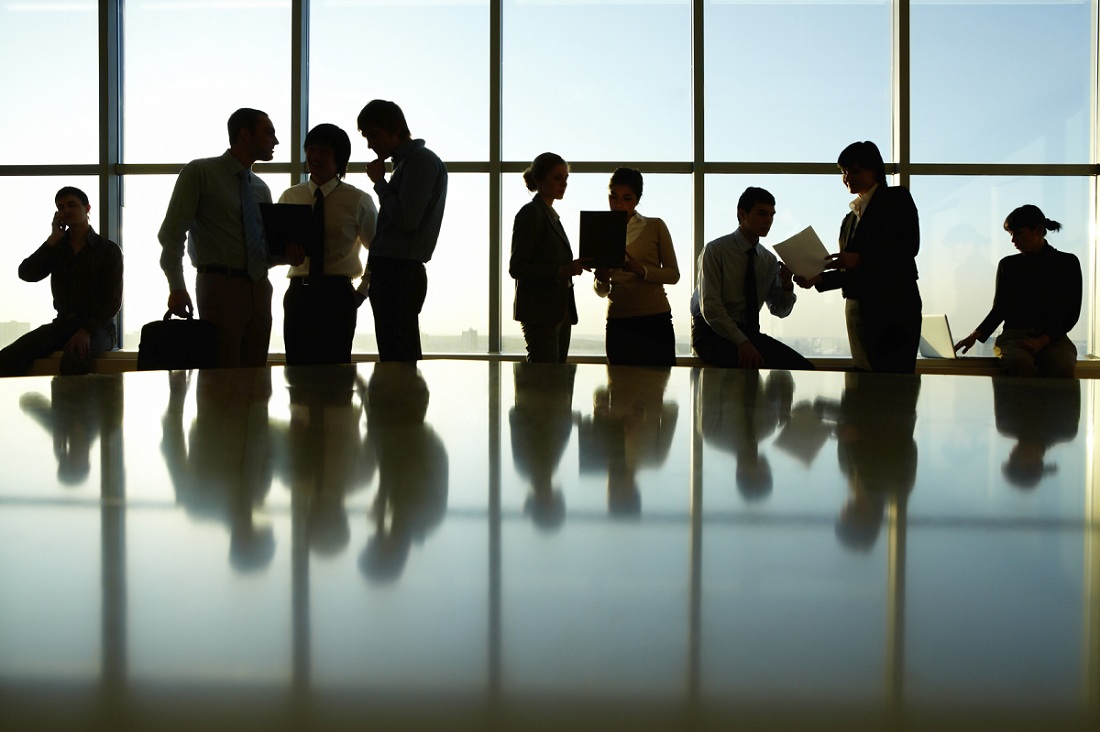 Advancing to the executive suite, or any significant leadership role, is a career goal for many. Recognition, higher income, and the ability to navigate and create change often await those in C-level positions.
We talked earlier about HR personnel joining the conversation in the executive suite. The Chief Human Resources Officer (CHRO) is an experienced voice for succession, talent, analytic, financial, and other guidance.
Using LinkedIn profiles, researchers recently took a look at the twisting road to the top, and offer suggestions on how to get there—or what to look for if you are involved in a C-suite level talent search.