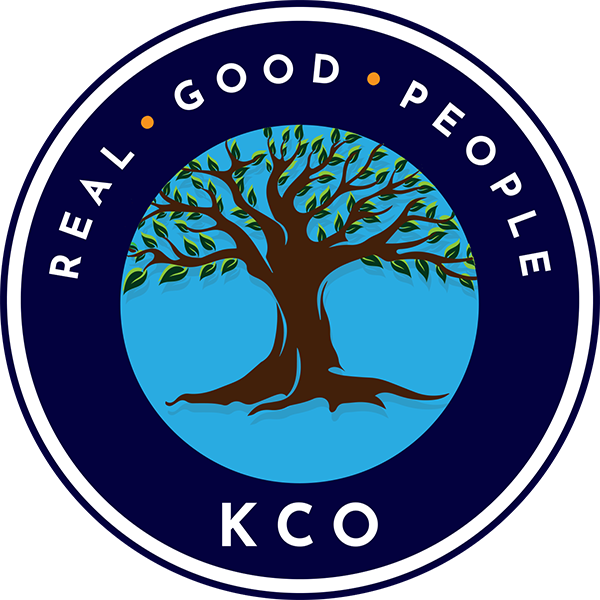 General Manager
Job Title

General Manager
Job ID

27626623
Description

General Manager




Open GM role outside of Harrisburg, PA. In this position you will oversee the operations of a six-acre green house and have responsibility over operations, plants and process. This GM role is with a state-of-the-art company that is committed to reducing the environmental impact of food and servicing local communities in various locations across the country.





Job Responsibilities:




Engage and inspire your team to achieve business objectives, attract, develop, and retain an engaged workforce committed to each other

Responsible for all direct and indirect functions associated with the greenhouse including food safety, resources and growers

Accountable for revenue, managing operating expenses, ensuring quality for the operation of the facility. This includes production, planning, reporting, plant performance, labor management, balancing inputs, throughput & demand, facilities and maintenance

Lead efforts to be a lean organization and drive a CI culture

Accountable for ensuring the greenhouse is clean and safe place to work

Lead management team to develop and execute the strategies to achieve mission

Accountable for all supply chain/logistics efforts associated with the facility

Deal with daily issues, manage resolutions yourself or through others, removing barriers and anticipating issues

Point person for special greenhouse projects




Required Skills/Qualifications:

10-15 years' experience working in manufacturing, distribution, or agriculture. Food experience is a plus

Previous experience in a large structured organization in addition to start up/scale up experience and the ability to demonstrate a solid foundation while being flexible & adaptable to operate successfully in a dynamic organization

Proven track record of achieving targets while managing spend and ensuring quality standards

Passionate about taking a company from start up to scale up, driving standardization and efficiency while creating and building along the way

Resourceful & solutions mindset with excellent communication skills

Natural leadership presence, ability to inspire, motivate and engage employees at all levels

Ability to mentor and develop a strong management team (Production Manager, supervisors, leads, ect.)

Ability to foster excellent cross functional relationships

Past working experience with lean manufacturing, including leading training exercises.



Openings

1
Option 1: Create a New Profile