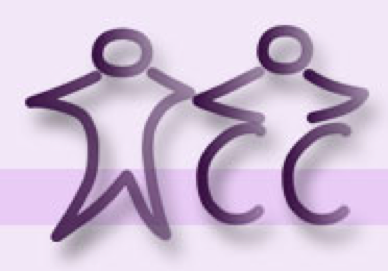 Executive Director
Partners in Personal Assistance (PPA) is an innovative nonprofit organization that provides in-home and community-based personal assistant services. PPA offers an empowering solution for people with disabilities and elders who want to exercise independence and Self Determination in directing their personal care. Our mission is to provide personal support services that empower people with disabilities to live full and productive lives, and to educate the Washtenaw County community about the needs and interests of people with disabilities. Please visit our website: www.annarborppa.org
We are seeking a new Executive Director to lead the overall strategic and operational leadership of the organization. The Executive Director reports to the Board of Directors and is responsible for overseeing the operation of PPA programs, supervising all staff, managing the fiscal resources, and maintaining quality services to the community. The Executive Director will be the ambassador of PPA and lead all fund development activities. The CEO will translate vision into strategies and actionable objectives across all segments of the organization ensuring the long term impact, growth and sustainability of PPA.
Qualified candidates will need at least five years of demonstrated success in staff leadership, fundraising, partnership development and financial management, preferably within the non-profit sector. A Bachelor's degree in Business Administration, Social Work, or applicable field of study. MBA or similar advanced degree with experience in leadership non-profit positions highly desired. Experience or a demonstrated passion for working with diverse communities, an appreciation for the arts in advancing educational equity, and community engagement.
For responsibilities and a detailed position profile please contact Debbie Lockwood (616) 443-8414.
Partners in Personal Assistance is an equal opportunity employer